2nd April 2017
No Comments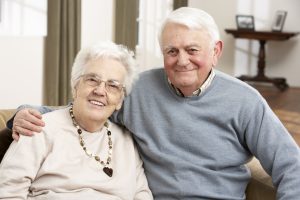 £100 million has been pledged to place more GPs in accident and emergency departments for next winter.
Long-term funding options are to be considered, but so-called "death tax" on estates has been ruled out.
£325 million is to be available immediately to allow the first NHS Sustainability and Transformation Plans to proceed.
Our social care system provides care for over a million people and the system is under pressure.
The announced social care package aims to enable elderly patients to be discharged, thereby freeing up hospital beds.