Co-op Final Salary Pension
Divorced male with one son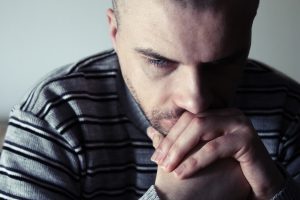 The client stated he was not very financially astute and as this was the case he found himself in financial hardship. He had many debts which were making every day living a challenge. He also had no idea what his Final Salary pension was worth however, believed his overall fund with the Co-Op was only worth a small amount on retirement.
The client was looking for a regulated Financial Conduct Authority Pensions specialist and elected to provide Tuto with his authority to investigate his Co-Op Final Salary Pension. The clients fund value was established and he was informed the actual fund value was a staggering £400,000, the client was lost for words and in total disbelief.
Tuto believed it was better to speak to the client Face to Face and as this is the case a Tuto adviser visited at the client's convenience. The information which had been gathered was discussed and the options available to the client based on his financial needs and attitude to risk were discussed.
It was established that the client was divorced, in financial hardship and had his son living with him. The client was not aware that upon his death the existing Pension scheme would be transferred to his ex-wife and on her death the pension benefit will cease. This meant the client's son would not receive any future financial benefit from the existing Final Salary Pension scheme. The client was very keen to ensure that his son benefitted from his pension in the event of his death.
By moving the client's Co-Op Final Salary Pension Scheme to a new plan, the client was able to release tax free cash to clear his debts in full which meant he was no longer in financial hardship. The new plan also meant that in the event of his death, the client's remaining funds would be paid to his son in a tax efficient way. The new plan will also be able to provide the income the client wished for during his retirement in a sustainable way. The client now feels positive about his financial future and knows that his son will benefit when he dies.