Tata Steel - Case Study
Fifty seven year old male with one adult son.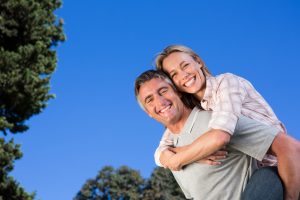 The client had numerous pension and financial concerns when he initially spoke to Tuto. He informed us: –
1. He was about to made redundant with Tata Steel.
2. He was worried about the financial position of the Tata Steel pension fund, in light of the publicised issues around the sale of the company.
3. He was worried that he would be unable to find suitable work again, particularly as he was 57 years old.
4. He was very concerned about his current financial hardship, with debts he was struggling to service.
5. Finally he was worried that his Tata Steel pension would 'die' with him, as he had no financial dependents.
We spoke to the client in detail to discover his current circumstances, his financial objectives, his attitudes to risk and his retirement needs. By carrying out a comprehensive gathering of information from his pension scheme and then analysing this, in depth, we were able to recommend that he moved the Cash Equivalent Transfer Value of his Tata Steel pension into a Flexi-Access Drawdown plan. This provided him with the following benefits:
1. He was able to release tax free cash to repay his debts. This improved his financial security and meant that he was able to better afford his monthly commitments.
2. We ensured that the new plan was able to provide the income he wanted in retirement in a sustainable and flexible way, in keeping with his risk profile.
3. Moving to a Flexi-Access Drawdown contract meant that 100% of any remaining funds would be passed to his chosen beneficiaries, in this case his son.
4. Moving out of the Tata Steel scheme brought him relief that any future issues with the scheme would not affect him.