2nd April 2017
No Comments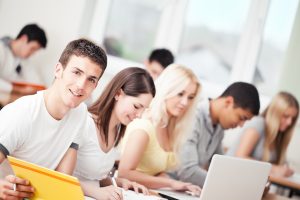 New technical qualifications called T-levels are to simplify the process of vocational training in England.
T-levels will allow 16 to 19-year-olds to study in 15 sectors in subjects like hair and beauty or construction.
The courses will replace thousands that are currently on offer and it's claimed they will make access to the job market easier.