Services
Whatever your financial needs, at Tuto we've got you covered.
Why Tuto?
We are independently rated
All our clients are invited to submit independent reviews of the service that they have received from us. You can read these reviews at any time on the
Reviews.co.uk Website
We are FCA regulated
Tuto is regulated by the Financial Conduct Authority. The adviser allocated to you will always hold the relevant qualification for the work they are undertaking.
Who Are Tuto?
Tuto is an independent financial advice firm specialising in pensions. We are regulated by the Financial Conduct Authority (number 492514). Based in Peterborough, Cambridgeshire, Tuto specialises in helping people over 55 to get the most out of their Pensions. Additionally, we offer advice and sales for general investments, life insurance, mortgages and equity release.
We hold the FCA's specialist pension transfer qualification and as such often work on behalf of independent financial advisors.
Tuto are proud to have been accredited as an Investors In People organisation.

Latest News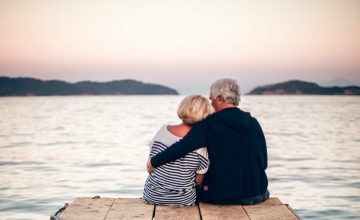 18th October 2018
No Comments
The Tuto Newsletter for Autumn 2018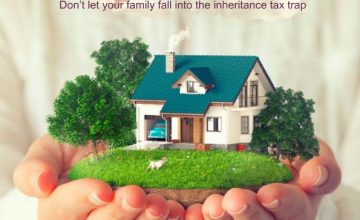 The Tuto Newsletter for Spring 2018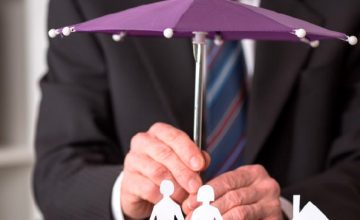 8th February 2018
No Comments
The Tuto Newsletter for Winter 2018
Important Documents
We are currently reviewing all our documentation in light of the FCA PS18-20. Please contact Tuto on 01733 235221 for details of our current proposition
Our Terms of Business for Clients
Mortgages & Insurance
Insurance
Pensions & Financial Planning
Forms for Clients
Letter of Authority (LOA)
Terms of Business for IFA's and Professional Firms
Agreement & Service Provision
Data Protection & Privacy
Data Protection & Privacy Statement
Website Usage